In this section...
Champion
Children will receive their home learning in a menu style format at the beginning of each half term.
Royal and Supreme
Children will receive their new weekly homework every Friday in their red homework books. This will then be collected in on a Wednesday. This will inform parents on what we have been learning within school that week.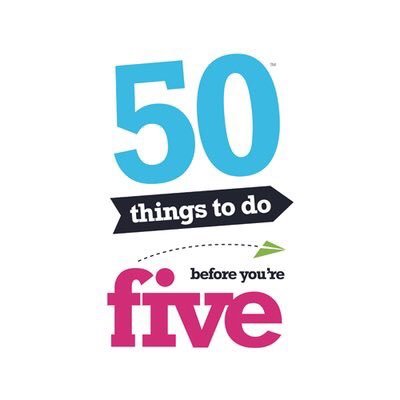 50 things to do before you're 5
All children from foundation stage received a poster on this for children to complete the activities at home. Your homework may be linked to this sometimes, so keep looking!
EasyPeasy:
What is EasyPeasy?
EasyPeasy is a 20 week programme that sends you game ideas, tips, and facts on children's development via text messages straight to your mobile phone. Each week, you will receive a text message with a new game that you can play in any location with everyday items that you'll already have at home. EasyPeasy is designed to support learning through play!