In this section...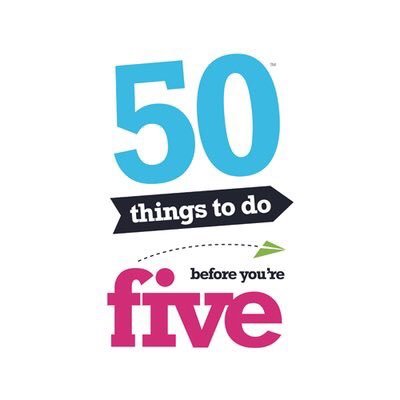 50 things to do before you're 5
Look out for us asking you to complete some 50 things to do before you're 5 tasks for home learning! Or feel free to complete some of the activities and share your experiences with us on Tapestry!
Weekly Home Learning
Home learning will be sent out every Friday for both Nursery and Reception. This will be on our Find Out Friday weekly post, where you can see all the things we have been busy doing throughout the week. This will be some activities you can do with your children at home and they will be sent out through our app Tapestry that we use. This will also give you an insight into what we have been learning in school. You can then send us observations of work your child completes on Tapestry or they can bring stuff in that they have done.