In this section...
Spring Term
Our spring term has been a little different, with children working from home. I must say how AMAZING they have been! Take a look at some of Ruby Classes fabulous learning below.
Red Nose Day
Today we came in red clothes to help raise money for Comic Relief. We had a class discussion about why we have Red Nose Day and watched some clips that other children had recorded for us on the Red Nose Day website.
Science Week
To start our Science Week we designed posters with the theme 'Innovating for the future'. We drew our own invention and explained how it will change the world.
Art Lessons
In our art lessons we focused on the artist Roy Lichtenstein. Look at our Ben Day Dot Pop Art.

Autumn Term
We have been super busy this half term! Take a look at some of our learning...
DT
Our key text in English was Little Red by Bethany Woollvin. We started to feel a little bit sorry for the big bad wolf so we decided to build some shelters in our wildlife area.
We were given tarp and rope. We had to also use our imaginations and find other resources within the wildlife area too. Luckily we were working in teams with our friends, so we could share ideas and help each other!
Cooking
In our cooking lessons we have been practising peeling and chopping fruit and vegetables. We learnt the importance of using the bridge and claw method when chopping. I think we have some chefs in Ruby class...
Welcome back Resilient Ruby Rabbits!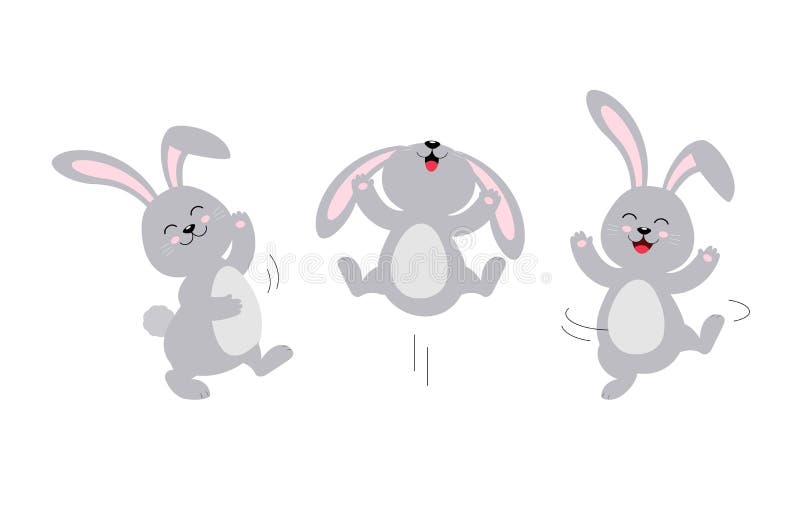 It has been so lovely to have you all back in school the last few weeks! We have spent some time getting to know each other and have started some super learning.
Here you will be able to see all the exciting things that Ruby class get up to throughout the year.
Welcome to Ruby Class
Hi there Ruby Class, my name is Miss Ryder and I am so excited to meet you all!
Below I have recorded you a little message. I hope you like it!
Each day I will be setting you some 'getting to know you' challenges! If you would like to share your answers to the challenges, you can upload them to EvidenceMe or Google Classroom.
So here are the answers to the first challenge...
Monday 13th July 2020 - Can you tell me 4 activities you enjoy or interests you have?
My interests include baking and cooking; walking with my dog Henry; travelling and going to new places and spending some time by the seaside!
Tuesday 14th July 2020 - Can you tell me 3 of your favourite foods or snacks?
My favourite foods includes
strawberries
chocolate
pasta carbonara
Wednesday 15th July 2020 - Can you tell me 2 books you love to read?
Giraffes Can't dance and Goldilocks and the Three Bears are great stories that I like to read in school!
Thursday 16th July 2020 - Can you tell me 1 thing you are looking forward to in September?
I am looking forward to meeting all of Ruby class and getting to know everyone!
Thank you all for your hard work over the past few months!! Make sure you take some time in the Summer Holidays to rest and spend lots of time with your families.
I have attached below the Summer Learning Menu's for children heading into Year 1 and all Year 2 children should now have collected their Summer CPG workbooks to keep you busy.
Have a great Summer and I will see you in September!