Monarch Class - Year 3
Monarch is a Year 3 class and the teacher is Miss Davis.
Welcome to Monarch Class!
27.11.23

Today, in our Maths lesson we have been using counters to make an array to show different multiplications. The children found this really useful and are able to understand the concept much better after seeing multiplication represented this way.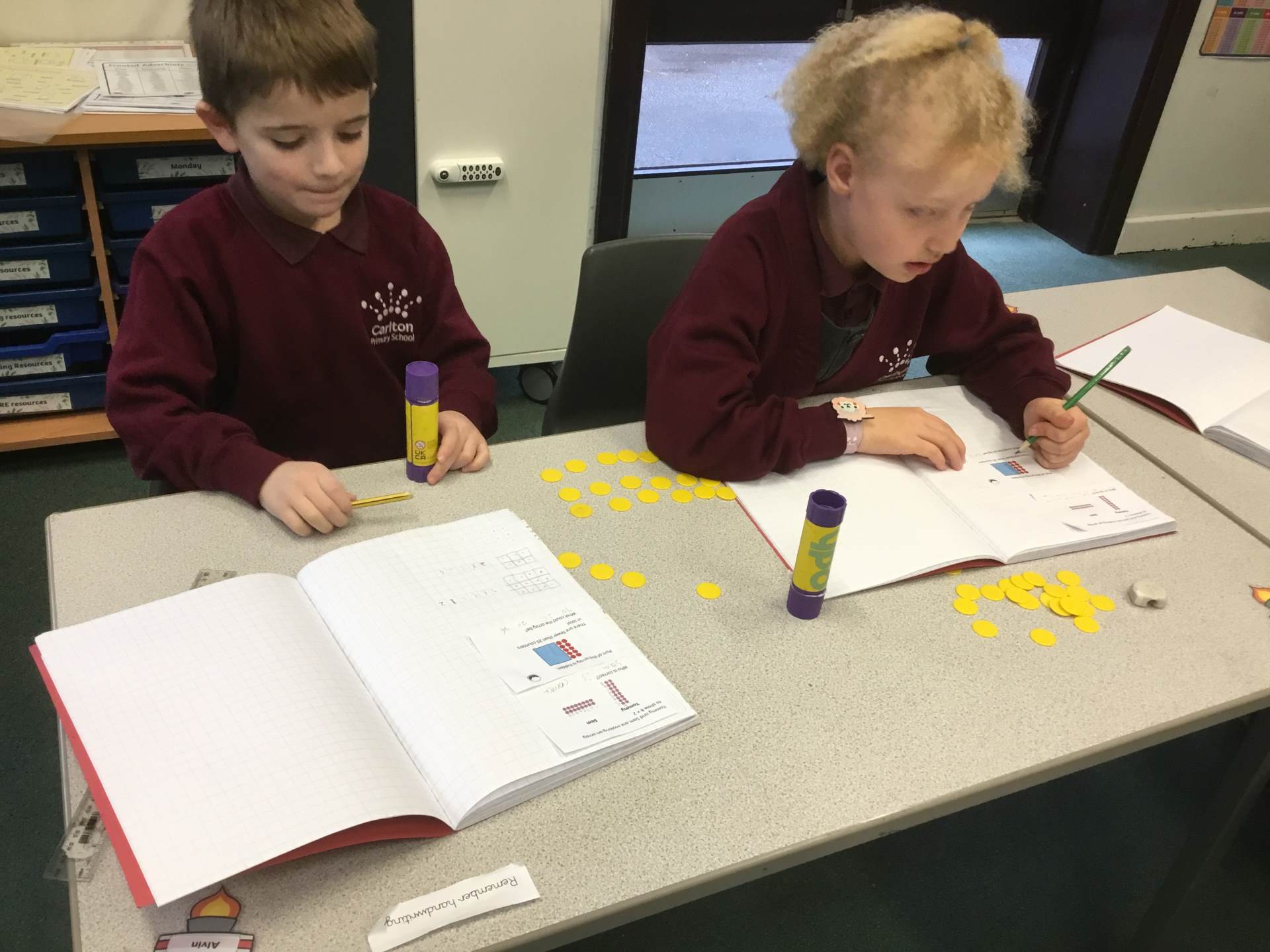 Autumn 2

What a start to the new Half Term! Monarch have come back to school re-energised for more learning and lots of exciting activities! In English, we are writing a myth narrative, the children are using lots of wonderful vocabulary to describe their mythical creature and the journey to find a magical item. I have been really impressed with their use of Fronted Adverbials and Prepositional Phrases.

For Diwali, we got involved with lots of themed activities and Bollywood dancing! It was great to learn a lot about the different traditions of Hinduism!
Diwali Day
20.10.23

This week, Monarch class have been learning all about different types of poetry, focusing on Hiatus, Acrostic and Cinquain poems. In our English lesson today, all of the children wrote their own Acrostic poem in the theme of Halloween! We had a spook-tacular morning creating these!
Monarch poems
13.10.23

In our History lesson, we have been learning about what clothing the Vikings wore. We learnt that they wore lots of different jewellery such as bracelets, necklaces and brooches. Our class then designed their own brooch with different jewels and sequins. They all looked very impressive!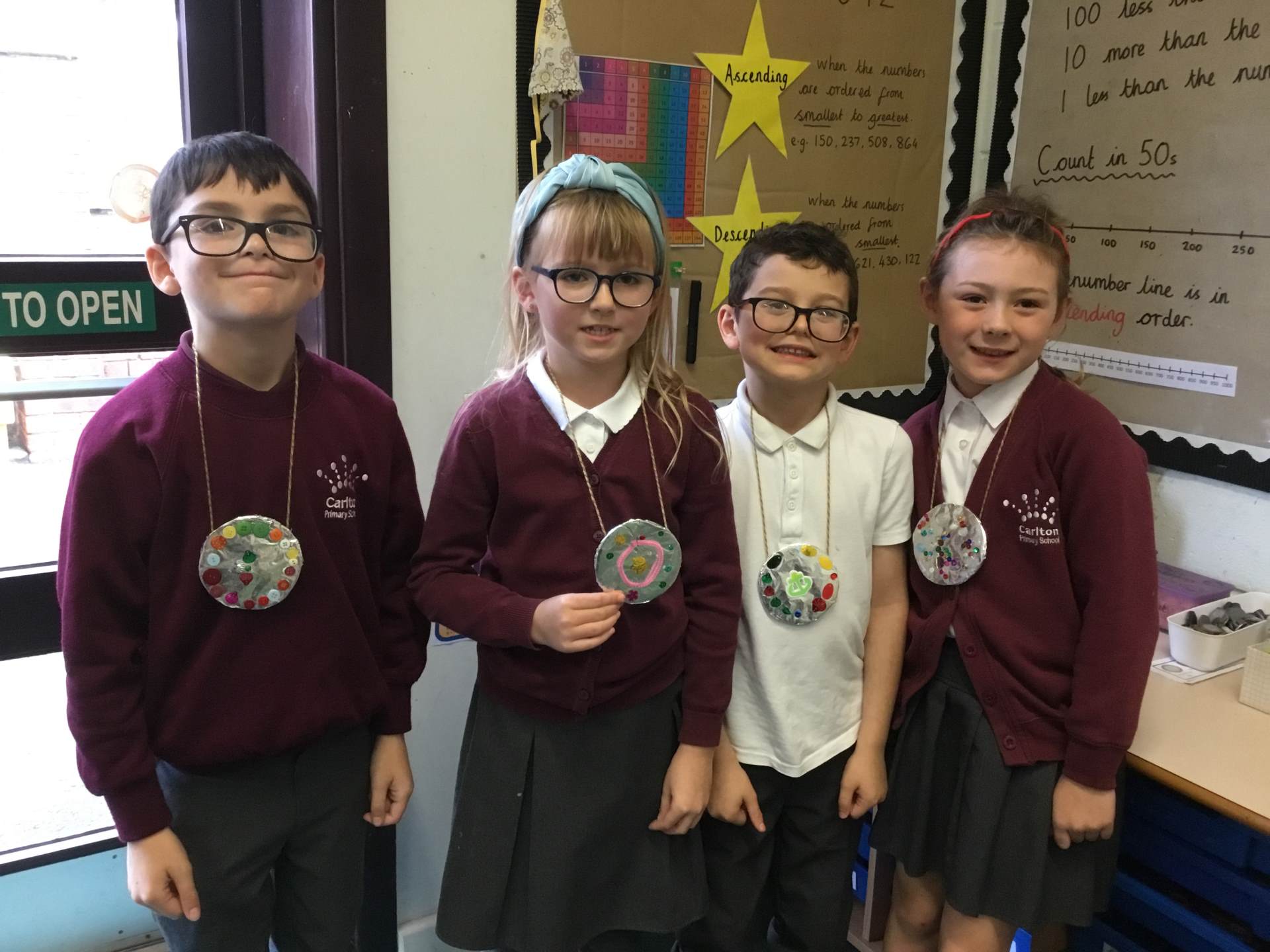 5.10.23

Today we have been practicing our times tables by making flashcards! The children have been able to practice them with their partner and will also be able to take them home to continue this.
3.10.23

This week we have been learning about Viking longboats; the features of them and the reasons why the Vikings used them. The children even had the chance to design a Viking longboat of their own and were really creative when doing this!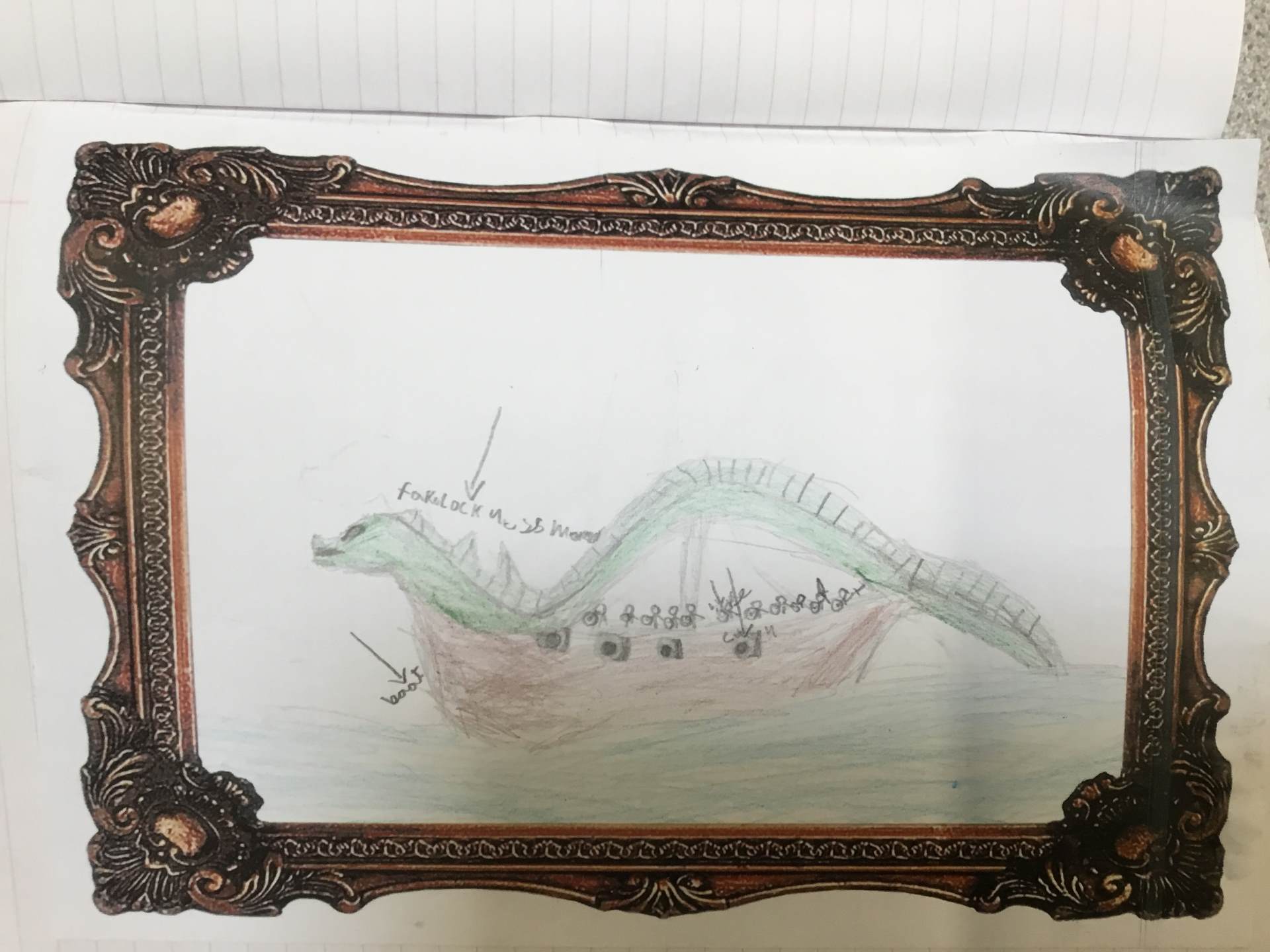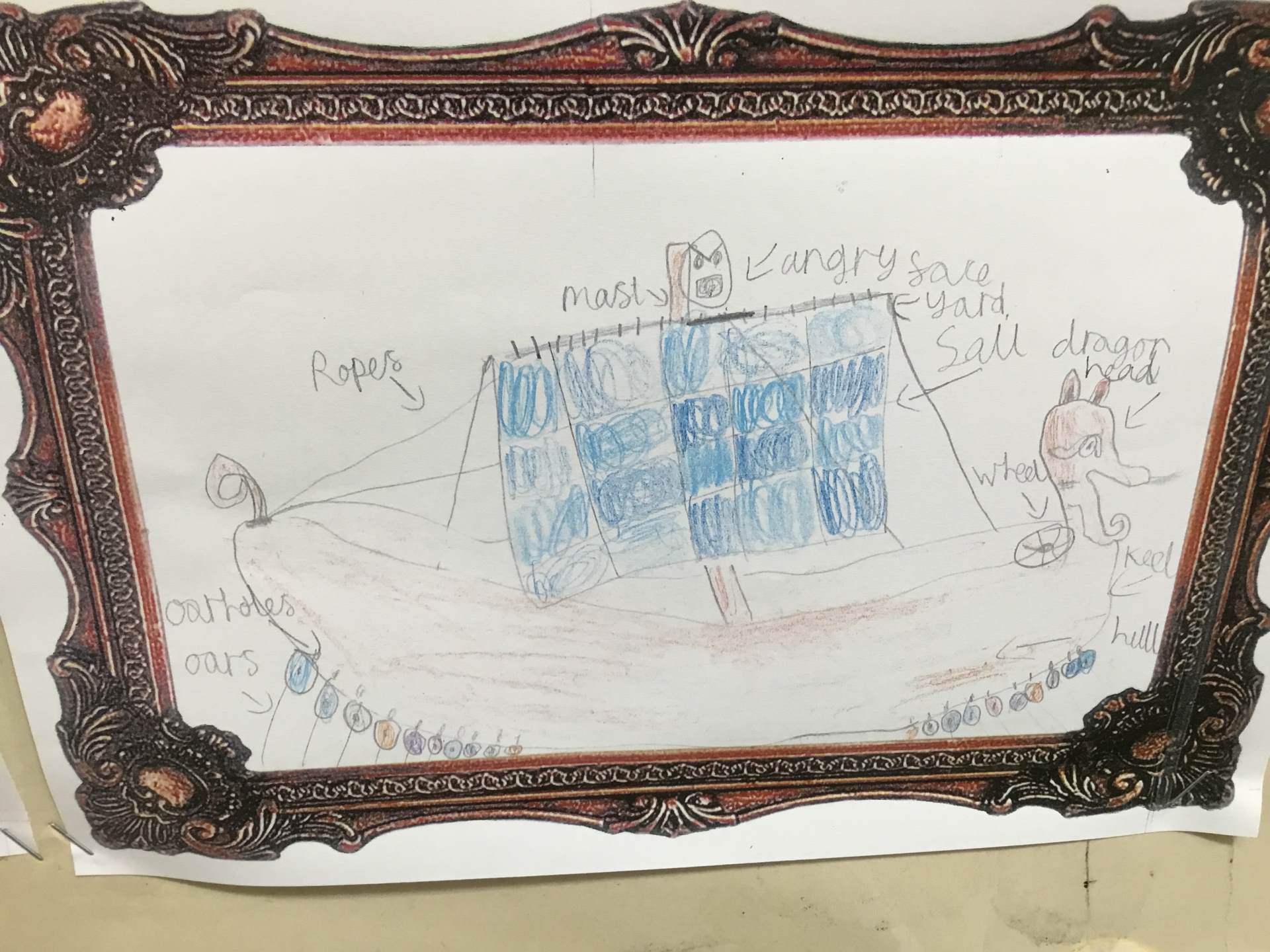 28.9.23

We have had a great week in Monarch class with lots of different learning! Today in PSHE, we had in depth discussions about the laws in our country as well as the rest of the world. The children were really enthusiastic within these discussions and thought of great ideas of which laws were really important and were able to convince me (as Prime Minister!) to bring in new laws in the country.

In Maths, we have been focusing on place value using counters to help!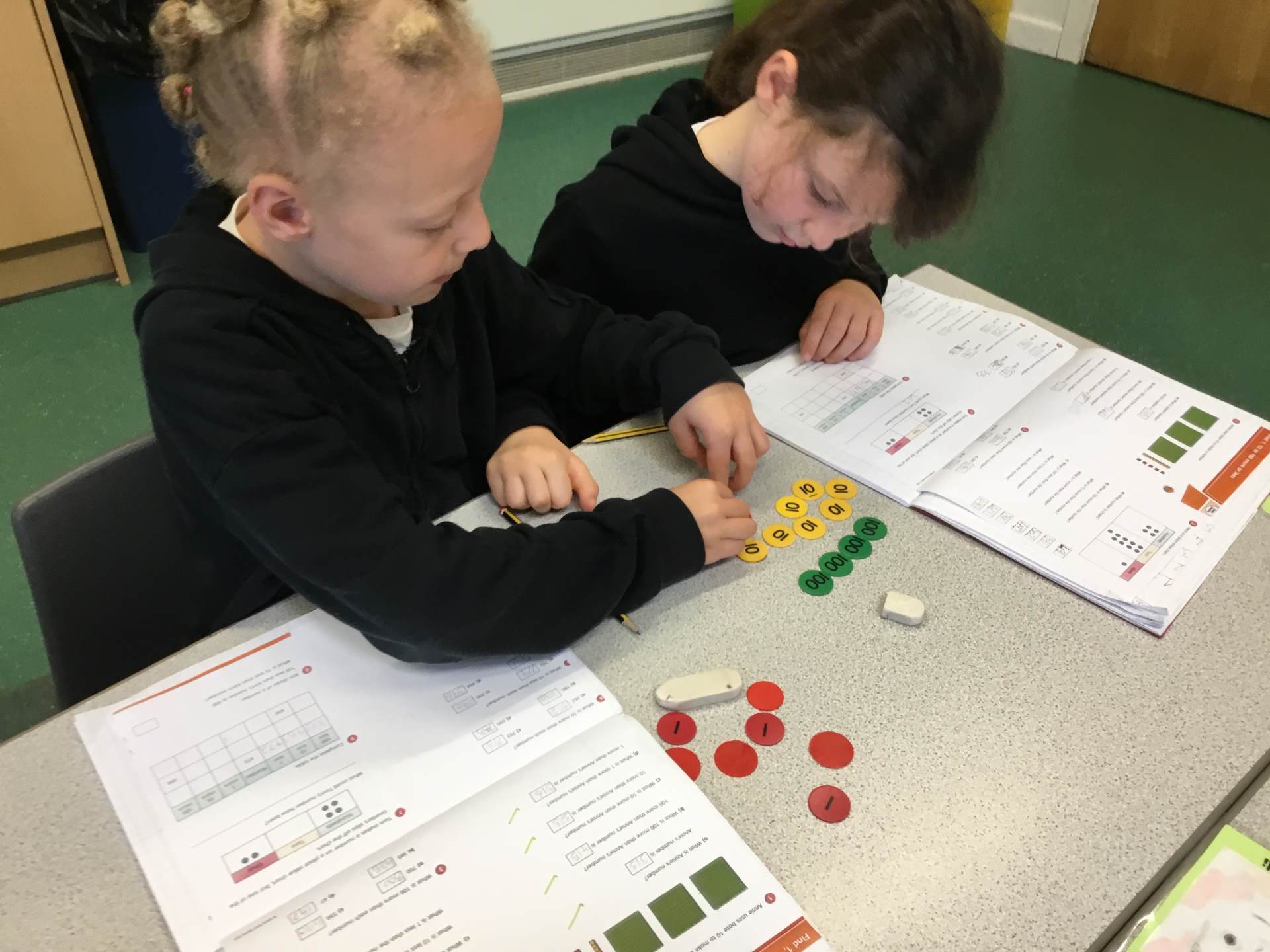 28.9.23

In English, we have been adding metaphors and similes to our writing. The children were able to sort sentences into a group of metaphors or similes!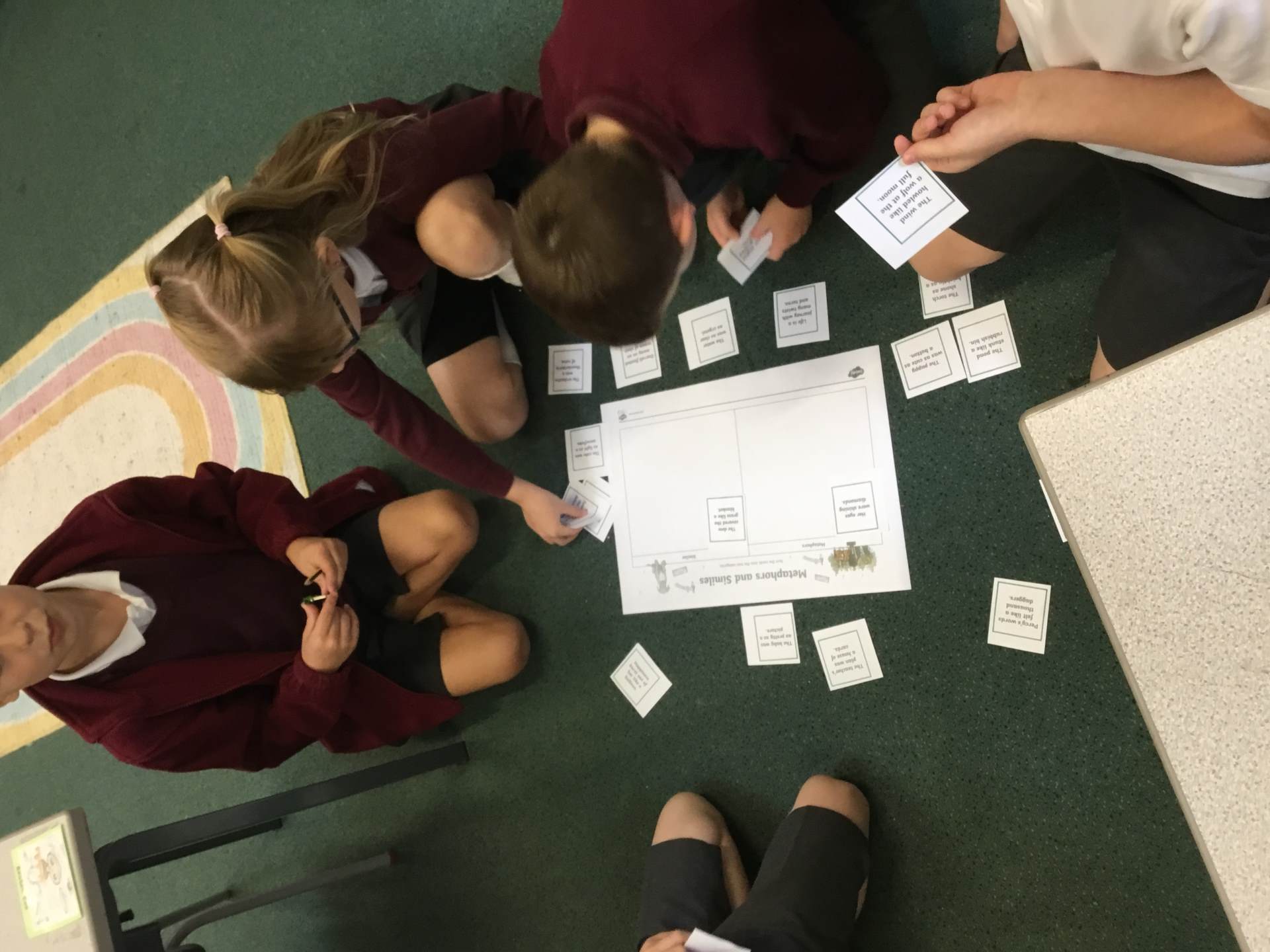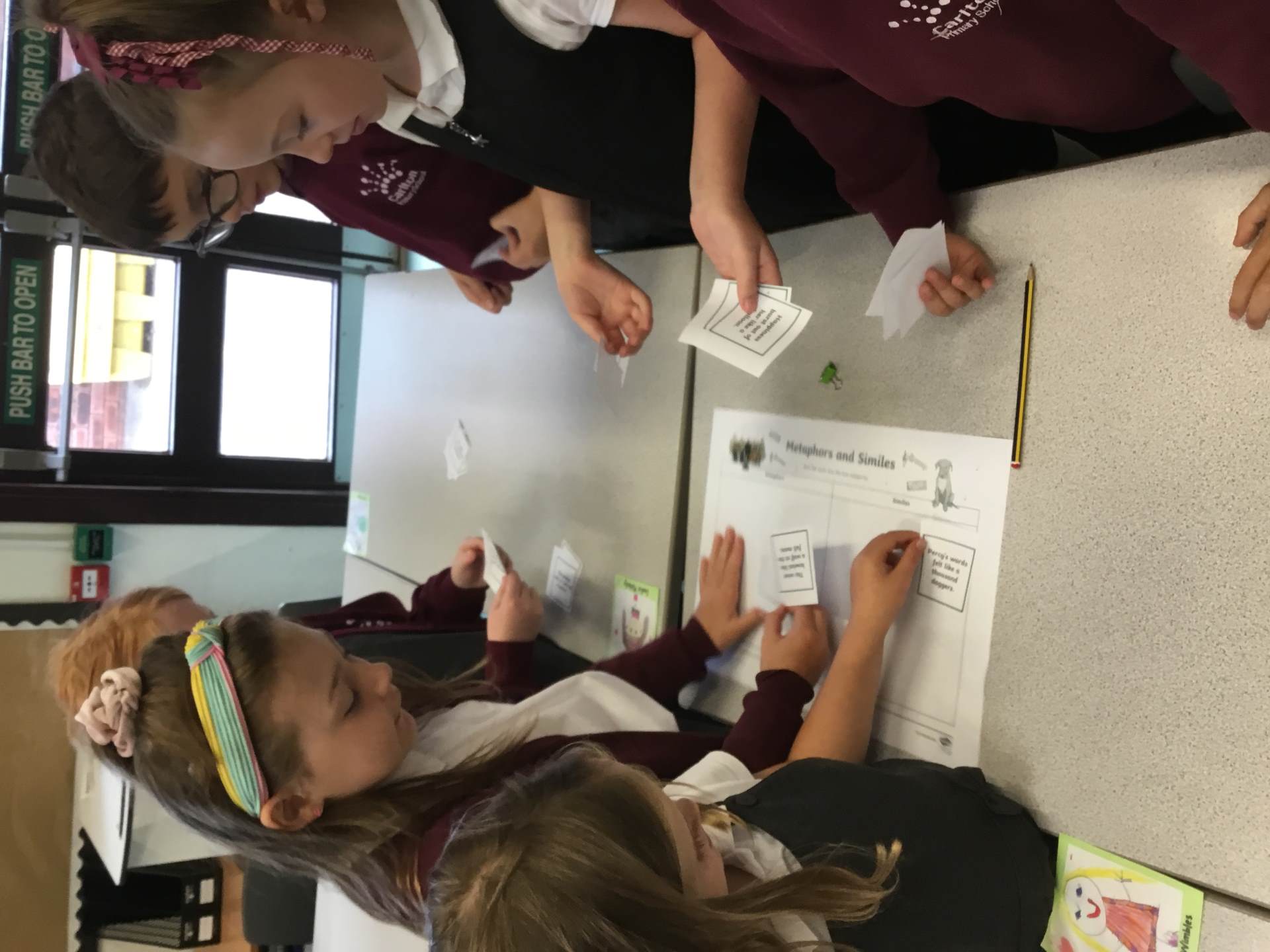 8.9.23

What a brilliant first week back we have had!

Monarch class have all shown a super attitude to learning and settled into Key Stage 2 well!

This half term we have lots of exciting learning planned, from learning about Forces and Magnets in Science to all about The Vikings (which the children have produced some amazing work over the summer about) in History. We are learning how to say different Instruments in French and the children have shown great enthusiasm when pronouncing the words!

Our book that we are focusing on in Reading & Writing is How to Train your Dragon and we are all enjoying describing all of the different characters and settings.

We are looking forward to learning even more as the half term continues!

Miss Davis
What are we doing in class?