{SECTION_MENU
Sunrise class - Year 4

13/11/23- Sunrise class have had a fantastic day celebrating Diwali. We have learnt all about Diwali, Henna, Rangoli patterns and we've even had a go at Bollywood dancing.
Sunrise is a year 4 class and the teachers are Mrs Maskey and Miss Thorley.
28/09/23-
Our science focus this half term is all about forces and magnets. We have looked at the 'push', 'pull' and 'twist' force. This week we have looked at different materials and how it would impact on gravity's pull force. We conducted a fair test using a car, materials and ramp. The children made their predictions and then we put it to the test. We were surprised with the results.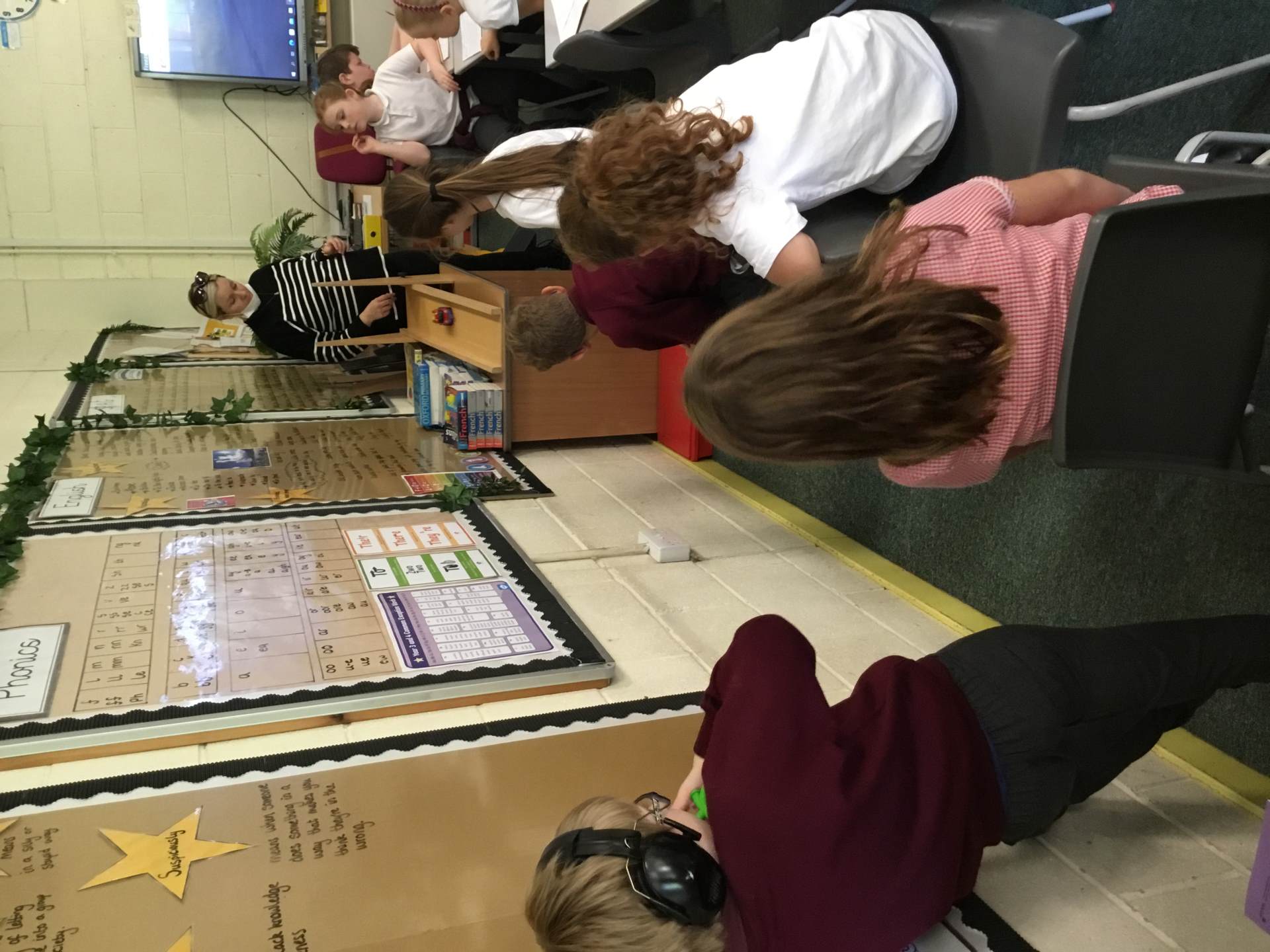 Autumn 1 week 1 and 2
The first few weeks back have been fantastic! The children have come back into school with such a positive mindset and eager to learn. Our new topic has been a real hit and the children have shown such enthusiasm with their topic work over the summer. The different variations of work have blown me away! In class we have enjoyed reading 'How to train your dragon' and 'Danny the Champion of the world'. I look forward to our continued learning as we sail through the term.
Sunrise Class - Year 4
Sunrise is a Year 4 class and the teacher is Miss Yates.
Welcome to Sunrise Class!
Hello Sunrise Superstars!
Roll on September! Next year is going to be a fantastic year, full of fun, laughter and learning. I can't wait to see your smiling faces walk back into class as mature year 4 students. Have the most amazing summer. I want to hear all your stories when we return. I can't wait to be your teacher.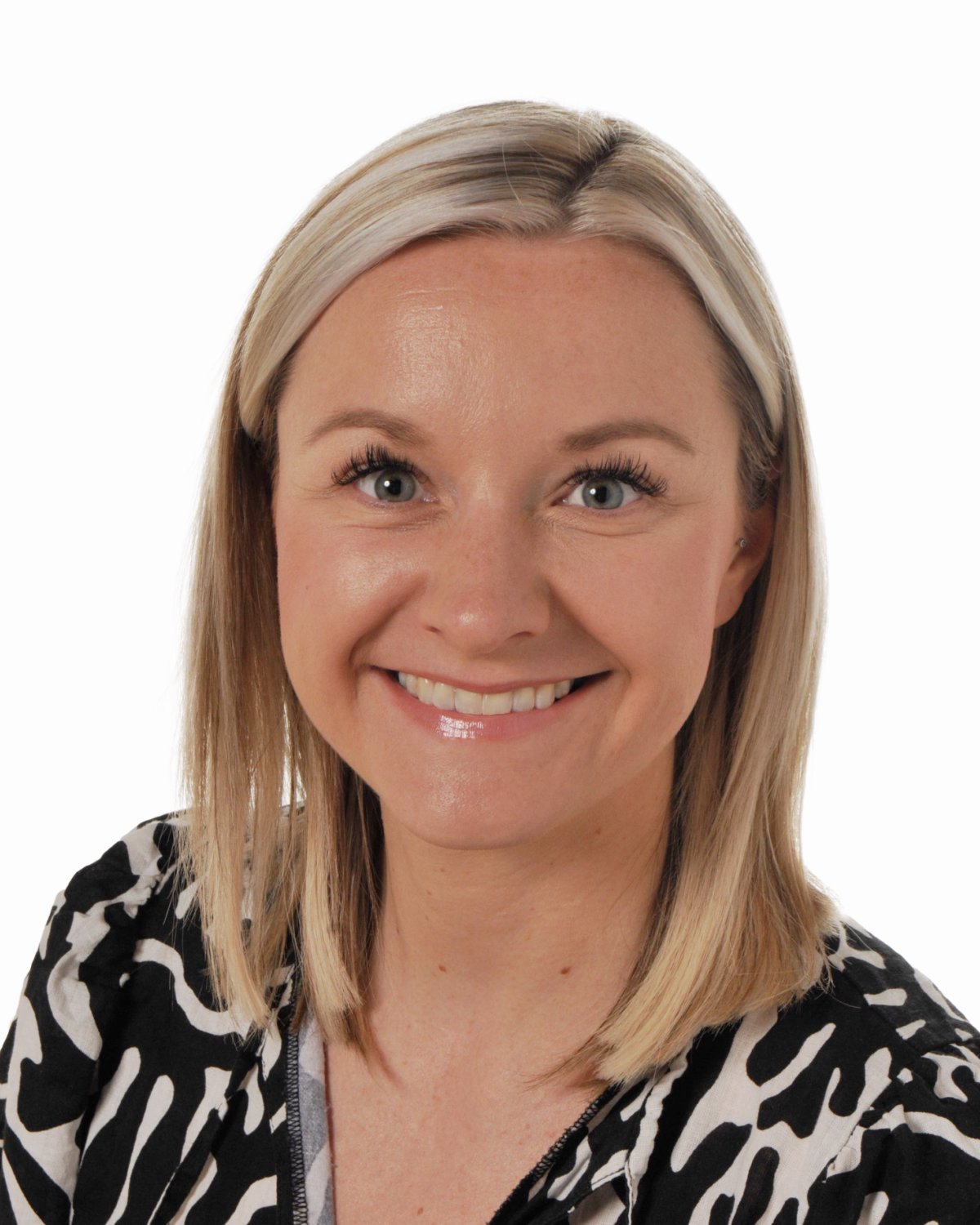 Miss Yates
What are we doing in class?